10 Local Attractions to Visit with Out-of-Town Guests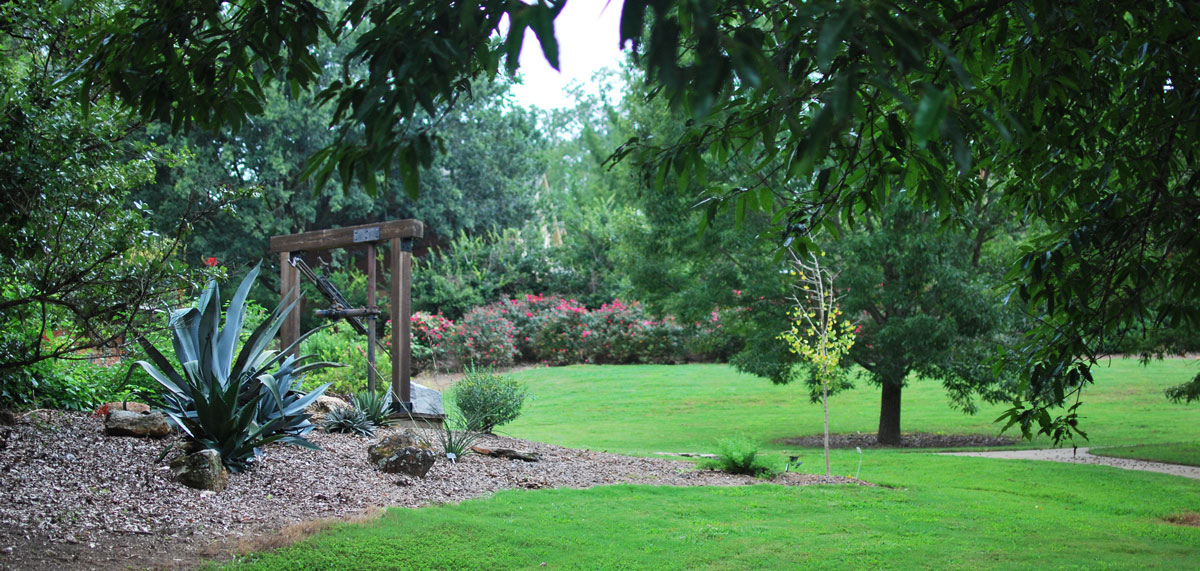 Adapted from an article by Mike Eads in the Independent Mail
Patrick Square is located in Pickens County, SC—an area full of historic sites, beautiful scenery, music, arts, and culture. If you're looking for things to do with out-of-town guests, or just need ideas for how to spend an afternoon with the family, this list of 10 attractions in Pickens County should help get you started!
Table Rock State Park off Scenic Highway 11 is the trailhead for the Foothills Trail through the wilderness along the Blue Ridge Escarpment. The park features hiking trails of varying difficulty levels, a campground, cabins, a renovated lodge, and shelters and facilities built by the Civilian Conservation Corps in the 1930s.
Jocassee, Keowee, and Hartwell lakes are ringed with campgrounds and boat ramps and jammed with boaters, swimmers, and anglers nearly year-round. They are fed by several scenic waterfalls, including the world-famous Jocassee Gorges featured in National Geographic magazine, and sit atop the 300-mile-long Savannah River Basin.
Pinnacle Mountain's challenging, 3+ mile trail draws hikers from across the region. They navigate around downed trees and rocky passes in order to reach Bald Rock at the top and check out a view that extends to Greenville and the North Carolina state line.
Clemson University is home to several attractions, including Fort Hill (former plantation run by the Calhoun and Clemson families), Death Valley (home of Howard's Rock and Clemson Tigers national championship team), and the Brooks Center for the Performing Arts. Other attractions near the Clemson campus include the 300-acre South Carolina Botanical Garden, Ashtabula plantation on S.C. 88, Clemson Area African American Museum, and Central Railroad Museum.
Hagood Mill Historic Site and Hagood Creek Petroglyph Site are located off S.C. 178 north of Pickens. The mill site offer glimpses into 19th and early 20th farm life in southern Appalachia, while the adjacent petroglyph site features prehistoric rock carvings left by Native Americans.
Clemson's experimental forest and Lake Issaqueena trails are open to the public, along with multiple trails along Lake Hartwell for running, hiking, biking, and horseback riding.
The 1,300-acre Laurel Fork Heritage Preserve offers hiking, hunting, and fishing adjacent to the Gorges. Motorized vehicles and ATVs are allowed under certain conditions, but horses and mountain bikes are typically allowed on all roads unless posted otherwise.
Pickens County Museum in downtown Pickens is housed in a century-plus old jail. The museum's collection spans from pre-history to current events, with art by local artists, gardens, and a shop.
Eastatoe Creek Heritage Preserve is an easily accessible waterfall trail that is popular with the locals.
Pickens County Performing Arts Center can be found in downtown Liberty on State 93. The 650-seat center hosts concerts, plays and other performances in an old middle/high school auditorium space recently renovated and updated.