Benefits of Living in a Walkable Community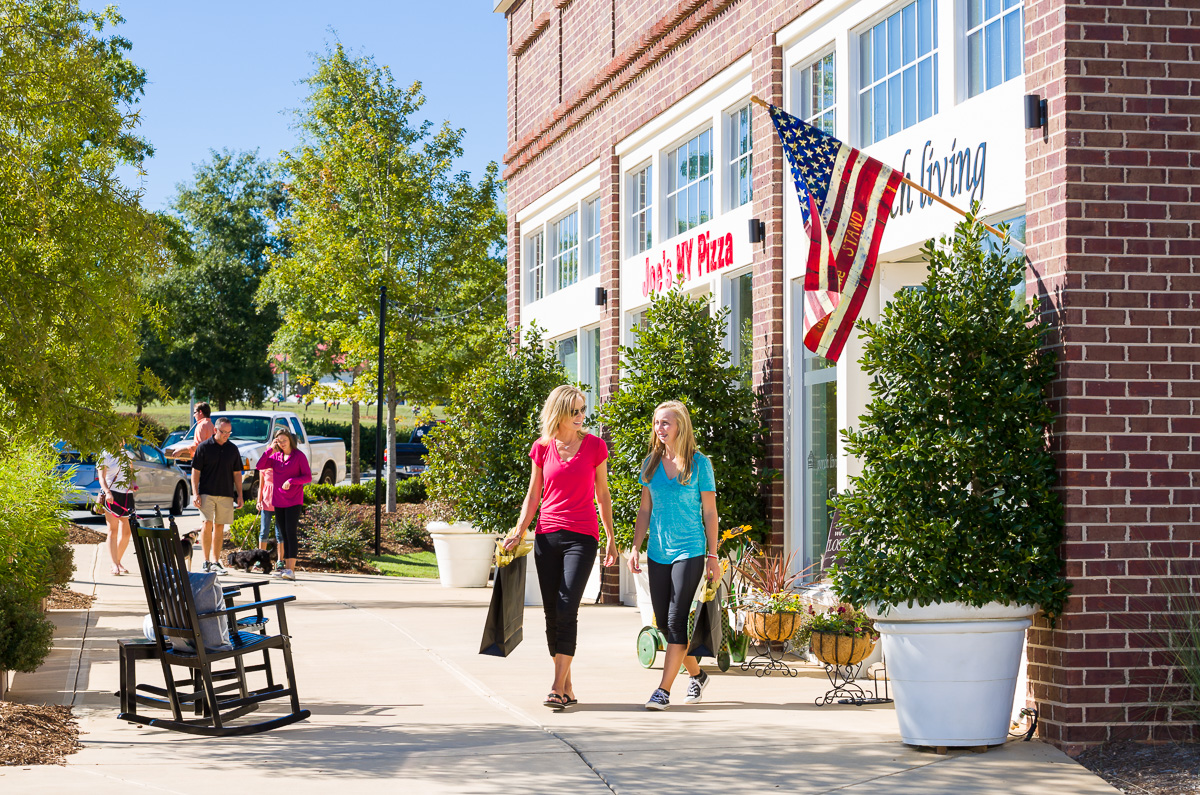 In our fast-paced and technology-driven world, the simple act of walking often gets overlooked. However, when we pause and explore the benefits of walkability, we discover a wealth of advantages that can positively transform our lives, communities, and the planet. Walking is more than just a mode of transportation; it provides an opportunity to connect with our surroundings, prioritize our well-being, foster vibrant communities, and embrace sustainable living. Here are some of the compelling benefits of living in a walkable community like Patrick Square.
1). Promotes Physical and Mental Well-being:
Walking is a natural form of exercise that brings numerous health benefits. It strengthens our cardiovascular system, improves blood circulation, and boosts metabolism. Engaging in regular walks has been shown to reduce the risk of chronic diseases such as heart disease, obesity, diabetes, and certain types of cancer. Additionally, walking helps us maintain a healthy weight and enhances overall fitness levels.
Beyond the physical advantages, walking nurtures our mental well-being. Taking a leisurely stroll through a park or a lively neighborhood can reduce stress, uplift our mood, and promote relaxation. Walking outdoors exposes us to sunlight, which stimulates the production of vitamin D and uplifts our spirits. It provides an opportunity for mindfulness, introspection, and reconnecting with nature—a much-needed break from the pressures of our modern lifestyle.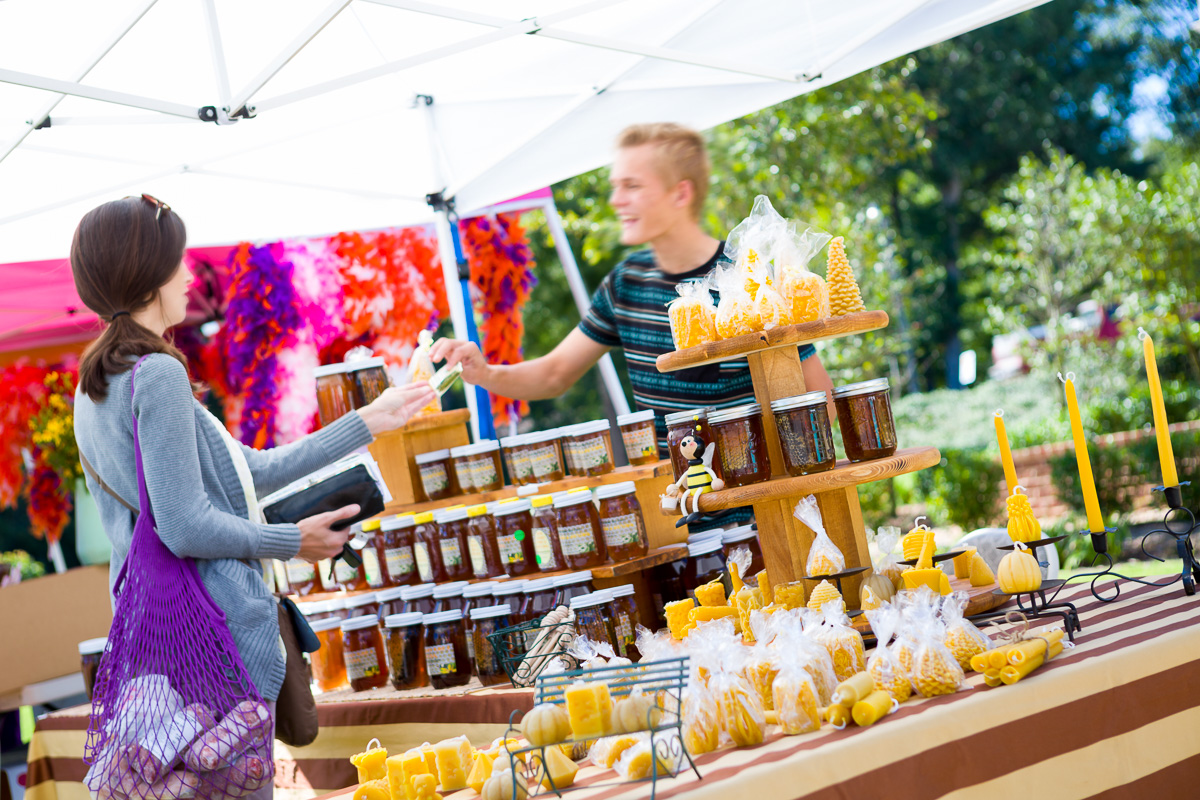 2). Fosters Vibrant Communities:
Walkable neighborhoods foster a sense of community and social interaction. When streets are designed with pedestrians in mind, they become spaces where people can meet, chat, and form connections. Walking encourages spontaneous encounters, strengthening the bonds among neighbors and creating a sense of belonging.
"Moreover, walkable communities have a positive impact on local businesses. As people walk, they are more likely to discover and support local shops, cafes, and businesses, contributing to their growth and vitality. A vibrant streetscape with bustling sidewalks cultivates a thriving ecosystem of commerce, creativity, and cultural exchange."

3). Drives Environmental Sustainability:
Embracing walkability is a step towards a more sustainable future. By choosing to walk instead of relying solely on motorized transportation, we reduce our carbon footprint. Cars are major sources of greenhouse gas emissions, air pollution, and noise pollution. Opting for walking as a mode of transportation helps decrease these harmful impacts, making our planet cleaner and healthier.
Walkability also promotes the preservation of green spaces. Well-designed walkable communities prioritize green infrastructure, such as parks, trails, and tree-lined streets, providing residents with accessible and inviting spaces to enjoy nature. These green areas improve air quality and support biodiversity, establishing a more harmonious relationship between humans and their environment.
With its thoughtfully designed plan, well-connected sidewalks, and emphasis on green spaces, Patrick Square exemplifies the power of walkability. By prioritizing walkability, residents and visitors alike can experience improved physical and mental health, enhanced social connections, vibrant local businesses, and improved environmental sustainability.