Protecting Our Community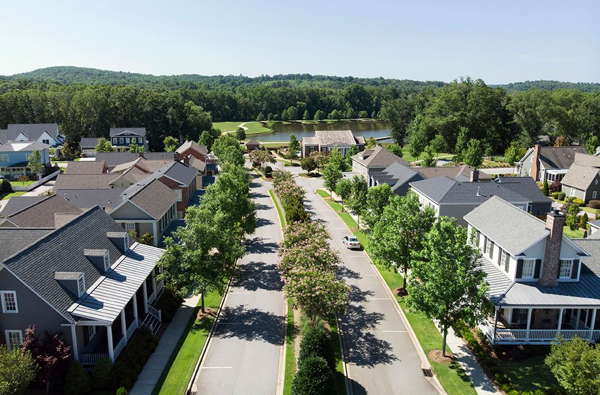 Important updates regarding Patrick Square's response to the COVID-19 outbreak.
Dear friends and neighbors,
As our community faces the evolving challenges associated with the coronavirus (COVID-19), we wanted take a moment to update you all on how we plan to continue to serve our community while promoting health and safety above all else.
Our team will continue to be available to assist current and prospective residents and Town Center merchants via phone and email. The Welcome Center located at 160 Thomas Green Blvd., Clemson, SC will be open for meetings by appointment only. To learn more about Patrick Square and speak with a member of our team call us at (864) 654-1500, email sales@patricksquare.com, or visit patricksquare.com/contact-us/.
Thank you for understanding and helping us protect our community by limiting the spread of the virus. Each and every one of you is in our thoughts. We hope you will take all necessary precautions to stay safe and well.
The Patrick Square Team
---
Our Town Center Needs Your Support
Our local businesses need your support now more than ever! Many of our Town Center businesses remain open or are operating under limited hours or capabilities. If you are able to do so safely, please continue to support these businesses by buying gift cards to use later, making use of phone and video conference options, ordering take-out, and utilizing drive-through and delivery options. Below is a list of links where you can find up-to-date status and/or contact information for the businesses in Patrick Square's Town Center: