Places to Hike Near Clemson, SC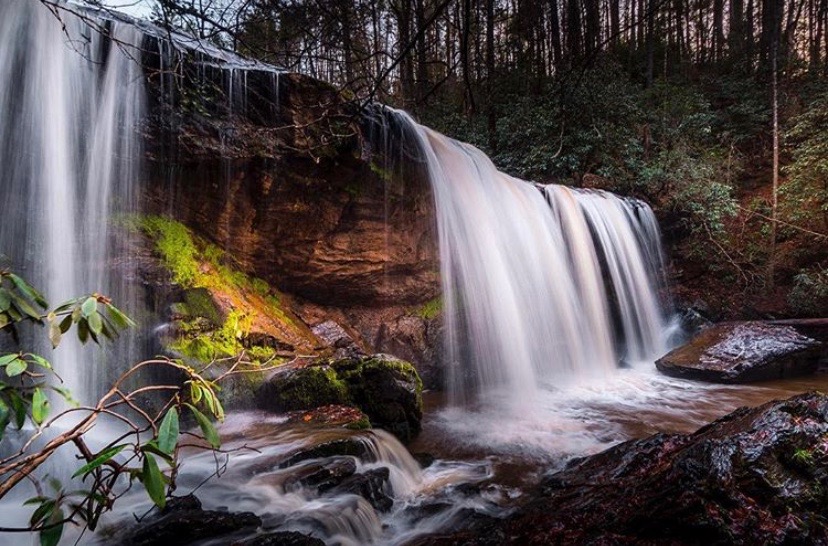 We are so lucky to be surrounded by stunning views, hiking trails, and impressive waterfalls. Clemson's nature offers the perfect way for you and your family to getaway while still doing your part to stay safe during social distancing requirements.
Here are some local destinations just a short drive from Clemson, SC where you can get some sunshine, fresh air, and exercise:
Larry W. Abernathy Waterfront Park
The Abernathy Waterfront park is the perfect place to explore or have a nice picnic on a warm spring day. The park has over .5 miles of boardwalk and picnic dock areas, which makes it the perfect place to take your family and watch the sunset over lake Hartwell!
Larry W. Abernathy Waterfront Park
207 Keowee Trail
Clemson, SC 29631
Jocassee Gorges
Only 30 miles from Clemson, Jocassee Gorges contains more than 50,000 acres of lush, protected forestlands filled with incredible hikes and beautiful waterfalls—Plenty of room to practice social distancing. Lake Jocassee is best viewed from Jumping Off Rock (shown in the photo). Beginning on Horse Pasture Road, take a high clearance or 4-wheel drive vehicle up the bumpy gravel drive to the 2,000 foot high rock overlook.
More information on Jocassee Gorges https://discoversouthcarolina.com/jocassee-gorges
Jocassee Gorges
1128-2818 Horse Pasture Road
Sunset, SC 29685
Sumter National Forest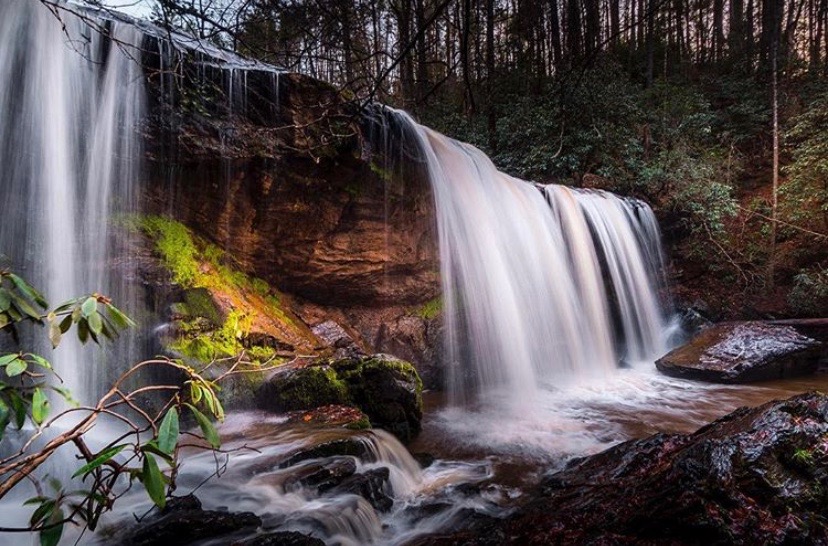 Though many of Sumter National Forest's campground and developed recreation areas are closed due to coronavirus concerns, more than 630,000 acres of Forests across South Carolina remain open for hiking, biking, fishing, and other dispersed outdoor activities! You can safely maintain social distancing while taking in the beautiful scenery.
More information on Sumter National Forest: https://www.fs.usda.gov/scnfs
Sumter National Forest
Mountain Rest, SC 29664
Foothills Trail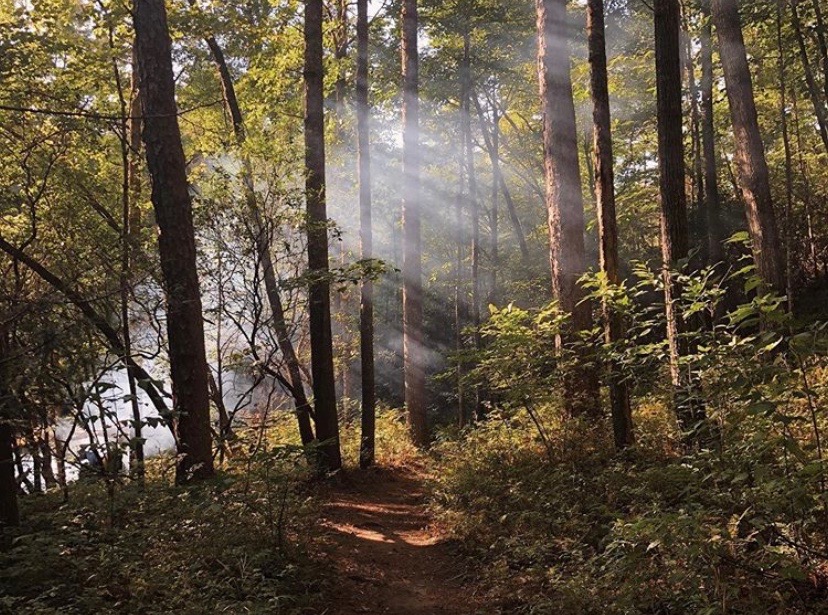 While all trail access points are not currently open, the Foothills Trail offers more than 50 miles filled with spectacular waterfalls and beautiful views for your socially distant hike. Not only does the Foothills Trail offer a superior hiking experience, it is located only an hour from Clemson. Sunshine and trails are waiting!
More information on the Foothills Trail: https://foothillstrail.org/
Patrick Square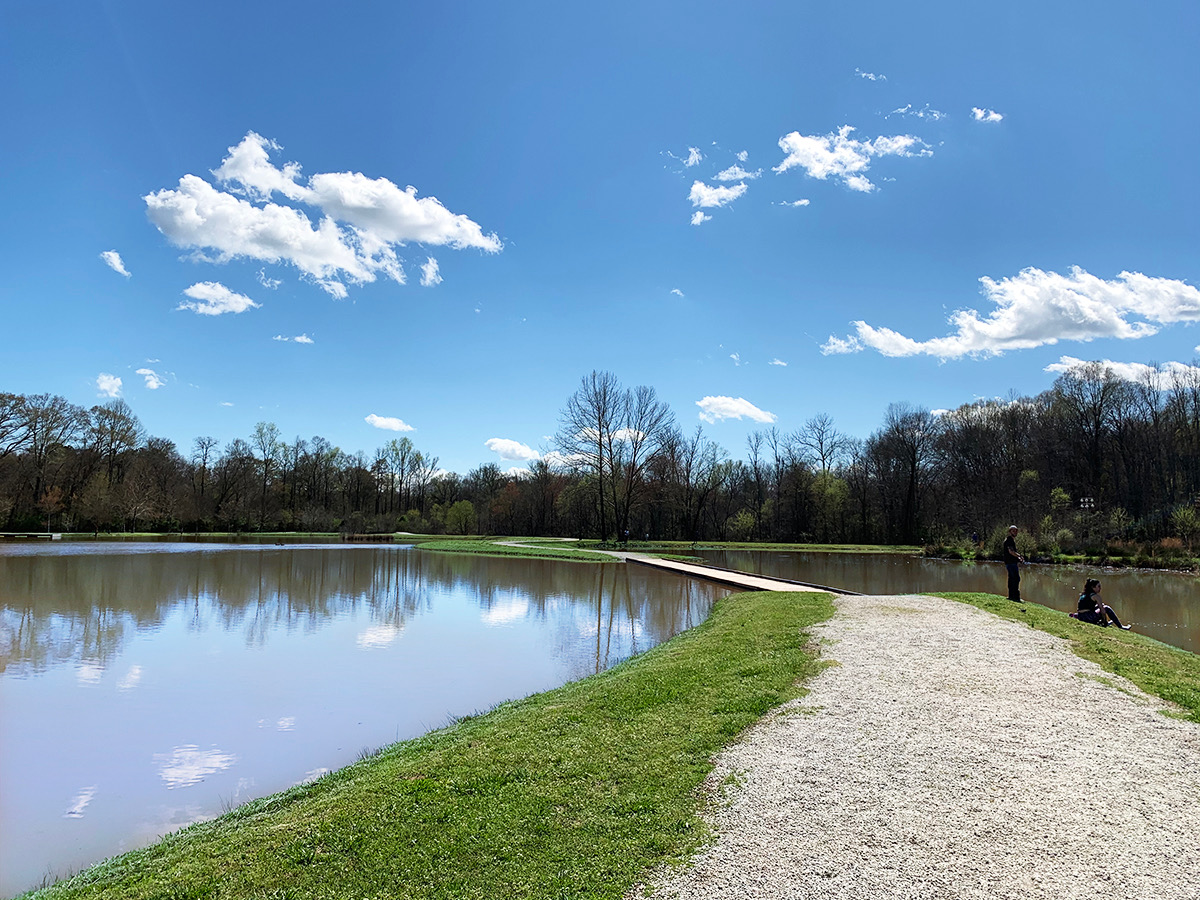 Don't forget that right here inside Patrick Square are 62 acres of green space, pocket parks, walkways, lakes, and wetlands. Bordering Patrick Square's fresh-water lake (easily accessible by footbridge) is Nettles Park, Clemson's largest park. The baseball fields, softball fields, tennis courts, and soccer fields are great places for you and your family to go to have a little fun and get some exercise.
Be sure to check closure updates for each destination before visiting. And of course, have fun and stay safe!