Top 5 Ways to Have the Perfect Summer Day in Patrick Square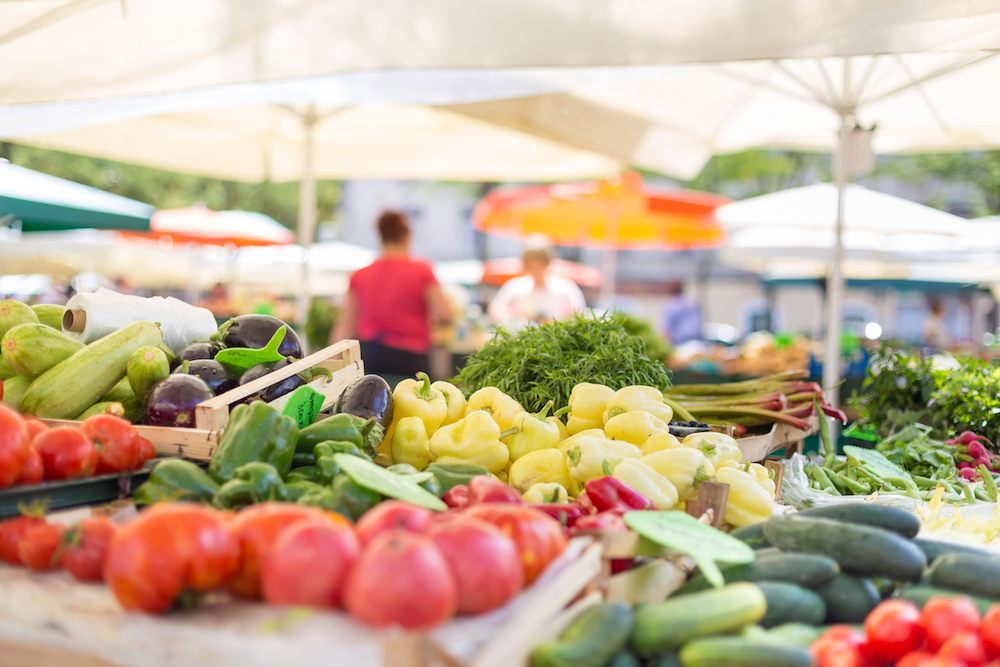 As the long days of summer start rolling in, the list of things to do in Patrick Square is getting longer, too! From kicking back and relaxing to exciting activities with friends, here's a look at our top five favorite summertime experiences in the neighborhood.
Learn Something New at OLLI
Summer is the perfect time to try something new! OLLI (Osher Lifelong Learning Institute) at Clemson University offers courses and activities for every interest. Located on Thomas Green Boulevard in Patrick Square, you can stop by the front office or click here for a full schedule of upcoming classes, events and day trips. We've got our eye on the exciting new excursion planned for June 7th: "Life, Light & Color: Monet & Friends at the Biltmore Estate." Or why not "Build Your Kayak Skills on Lake Hartwell" on June 21st? 
Shop Local at the Clemson Farmers Market
One of our favorite things about summertime is the weekly farmers market that pops up on the town green every Thursday from 4-7pm. Spend your afternoon wandering through the Clemson Farmers Market featuring over 40 unique vendors. We love stopping by Blackwater Roasters for an Iced Honey Vanilla Latte before stocking up on local favorites like Jasbo's Salsa and the pimento cheese spread from Humble Roots. Find unique gifts like artisan soaps from Mely Bee Co. or home decor from Cedar Lane Creative. Don't leave without picking up some fresh produce and flowers – just in time for weekend barbeques and front porch hangouts. 
Spend Some Time Outside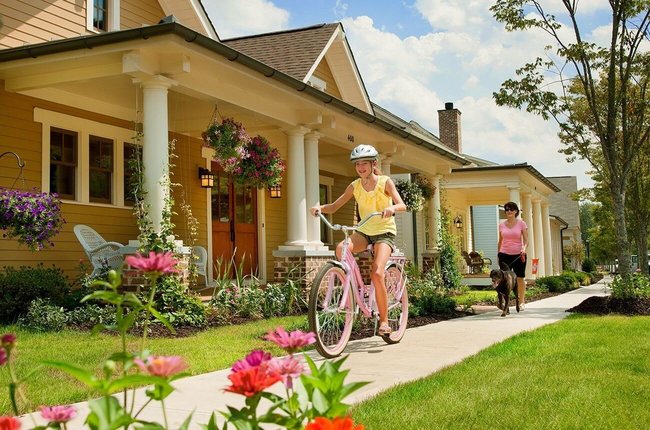 Jump start your day with a walk around the neighborhood. First, stop by the Stumphouse Café to grab a cup of coffee (the Honey Lavender Latte is a local favorite!) Head back out to continue your stroll down to the pond and keep an eye out for wildlife, including deer, rabbits, and birds. After your walk, snag your swimsuit and sunscreen and head to the pool area for some fun in the sun. Watch the kids play while you soak up some rays or take an afternoon nap under an umbrella. As the sun starts to set, the best place to end your day is at The Foothills fire pit. Don't forget to bring a blanket and snacks. We recommend relaxing with a bottle of wine from Clemson Wine Bar and your favorite s'mores fixings!
Savor the Local Flavors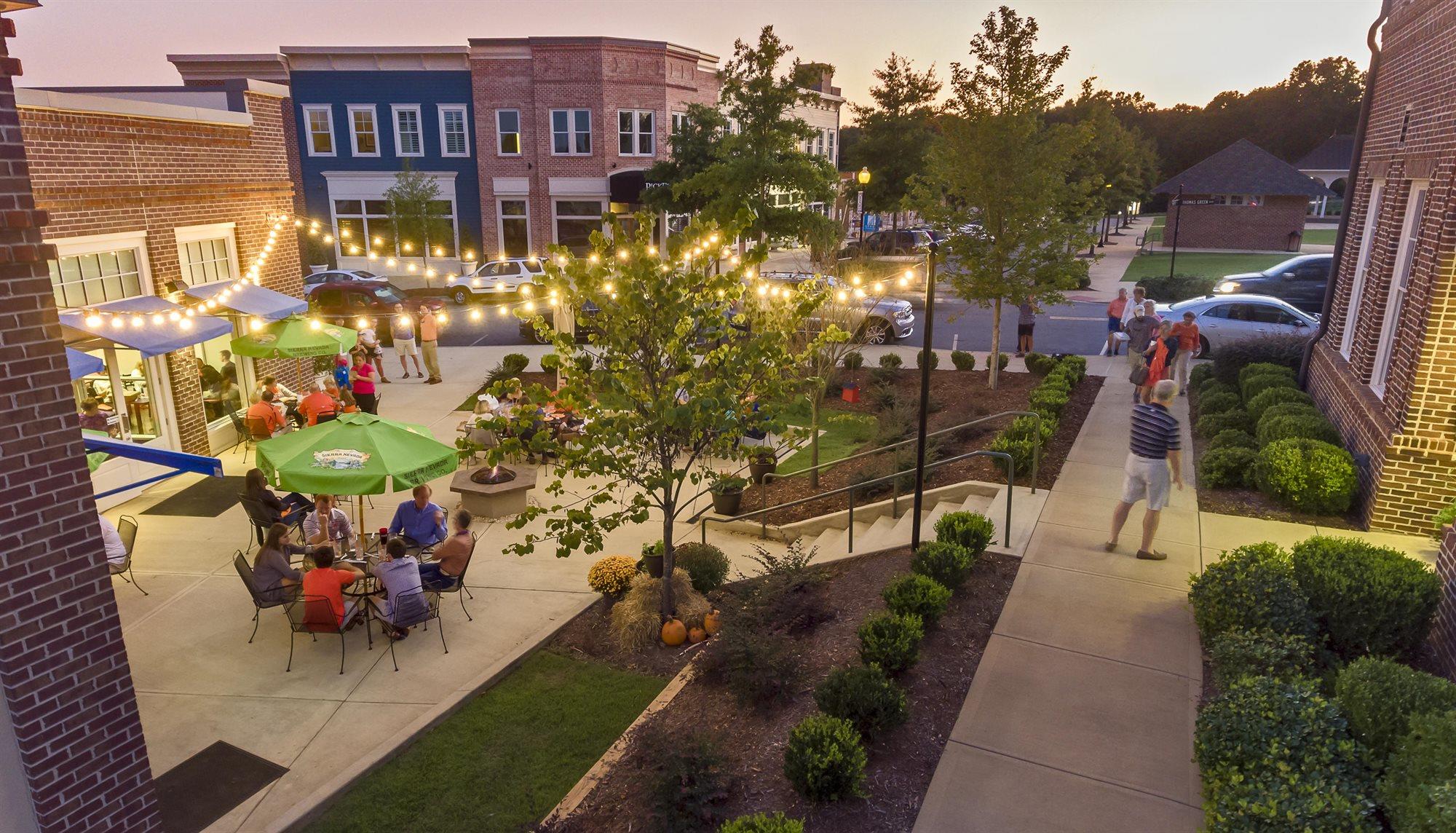 When you're ready for a night out, you don't have to go far! Meet up with your friends at Kite Hill Brewing for some of the best local craft brews around, located in Patrick Square's Town Center. Turn up the fun with some friendly competition during Tuesday Trivia Night. [Insider tip: If you spot the brewery owners while you're there, ask them for a quick tour to see how and where all the beer is made!] When it's time for dinner, walk to Rick Erwin's for a fabulous, award-winning meal. Their 3-course option is a great way to sample their greatest hits – including your choice of steak and dessert!  
There's No Place Like Home
There's so much to do during the summer, but after all the swimming, hiking, shopping, and day-tripping is done, it's nice to come home to the place you consider your sanctuary. When it's time to just relax, there's no place like your own front porch. Make yourself a cold drink, find your favorite book and head outside to feel the warm breeze and enjoy some fresh air. Or invite your neighbors over for a front porch hangout to catch up on all the fun you've had and share a few laughs.